"PATET IS LIKE THE SMELL OF FRESH FLOWERS. THE SIGHT OF A SUNSET. THE SOUND OF THE OCEAN WAVES.THE TASTE OF THE PERFECT PASTRY. THE FEEL OF A HUG FROM SOMEONE YOU MISS."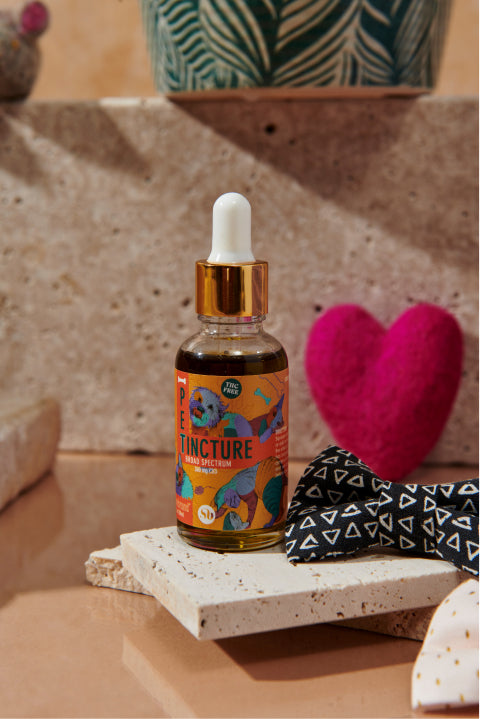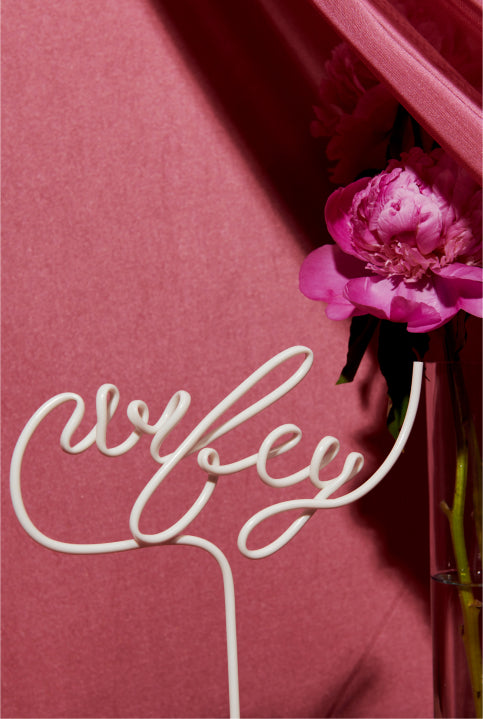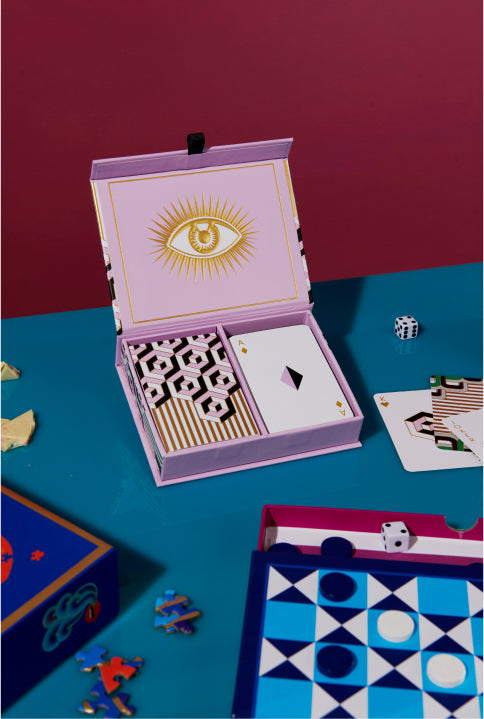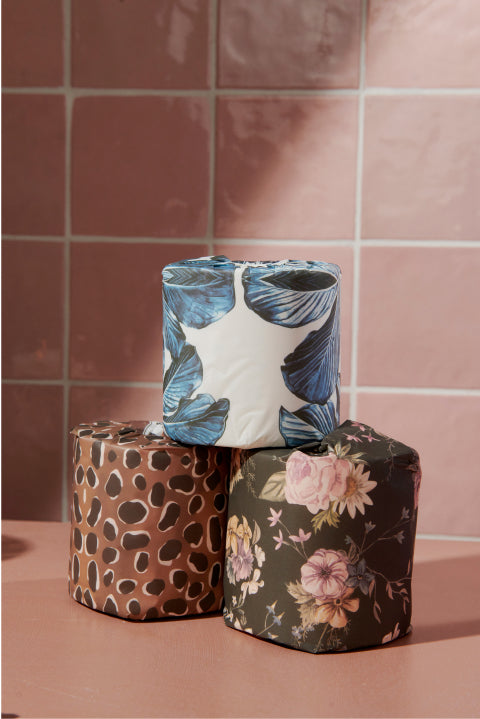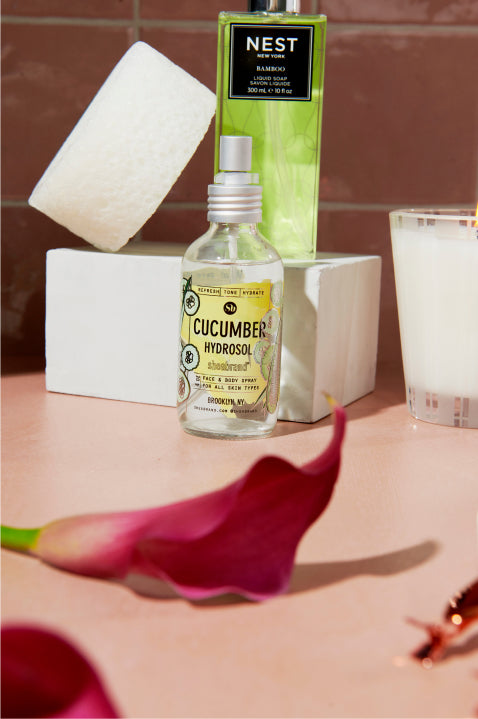 'Readymade Gifts' offers the best of Angela's tasteful signature creations. Interested in creating your own gift? The more you add to your 'Build Your Own' bundle, the better the discount gets. Set the Patet vibe by splurging on your loved ones and yourself!
Learn More
Shop All Gifting Categories
Each of our uniquely crafted gifting experiences are thoughtfully created to build deeper connections.
Enjoy 10% off of 2 items, 15% off of 4-6 items, and 20% off of 7items.
About the Founder
Her inspiration not only comes from the fashionable, whimsical and luxe; It also comes from a family lineage of abundant hospitality, unconditional kindness and shared experiences; values that continue to be embedded in Patet's everyday lifestyle. There is nothing common about Patet's curated gifting, the experience is elevated a step further with packaging that is as luxurious and as much a part of the experience. That's why each product is hand selected, tested and approved to meet her level of standards. Her philosophy for a happy life is simply giving not only to your loved ones, but to yourself as well.
Learn More